Solo 一般單人使用
Solo 單人工作讓更多的人可以擁有一個舒適合理的工作溫習空間。
在不需要回到工作室、公司或學校時,或許也想有一個地方可以安靜地梳理自己的工作或者思緒。
單人使用以每人頭計算,可以自由選擇*於文創交流空間,或Quiet Zone(荃灣) 的坐位。
在荃灣共享空間內設立的Solo空間,讓你可以擁有一張獨立的工作檯,部份設有隔音板增加靜音效果。
-------------------------------------------------------------
*如座位被預約作工作坊則未能使用
*如用戶較多,有機會需由店員安排位置
*單人使用不設指定位置留位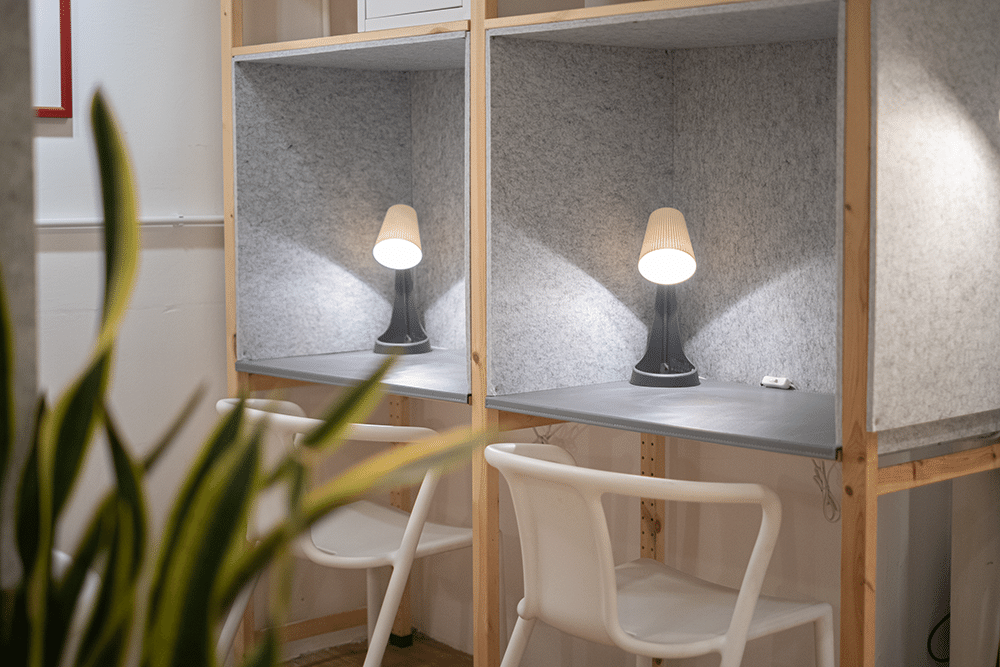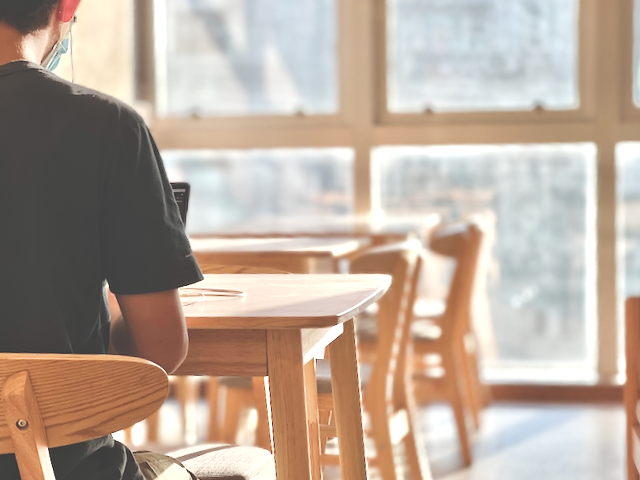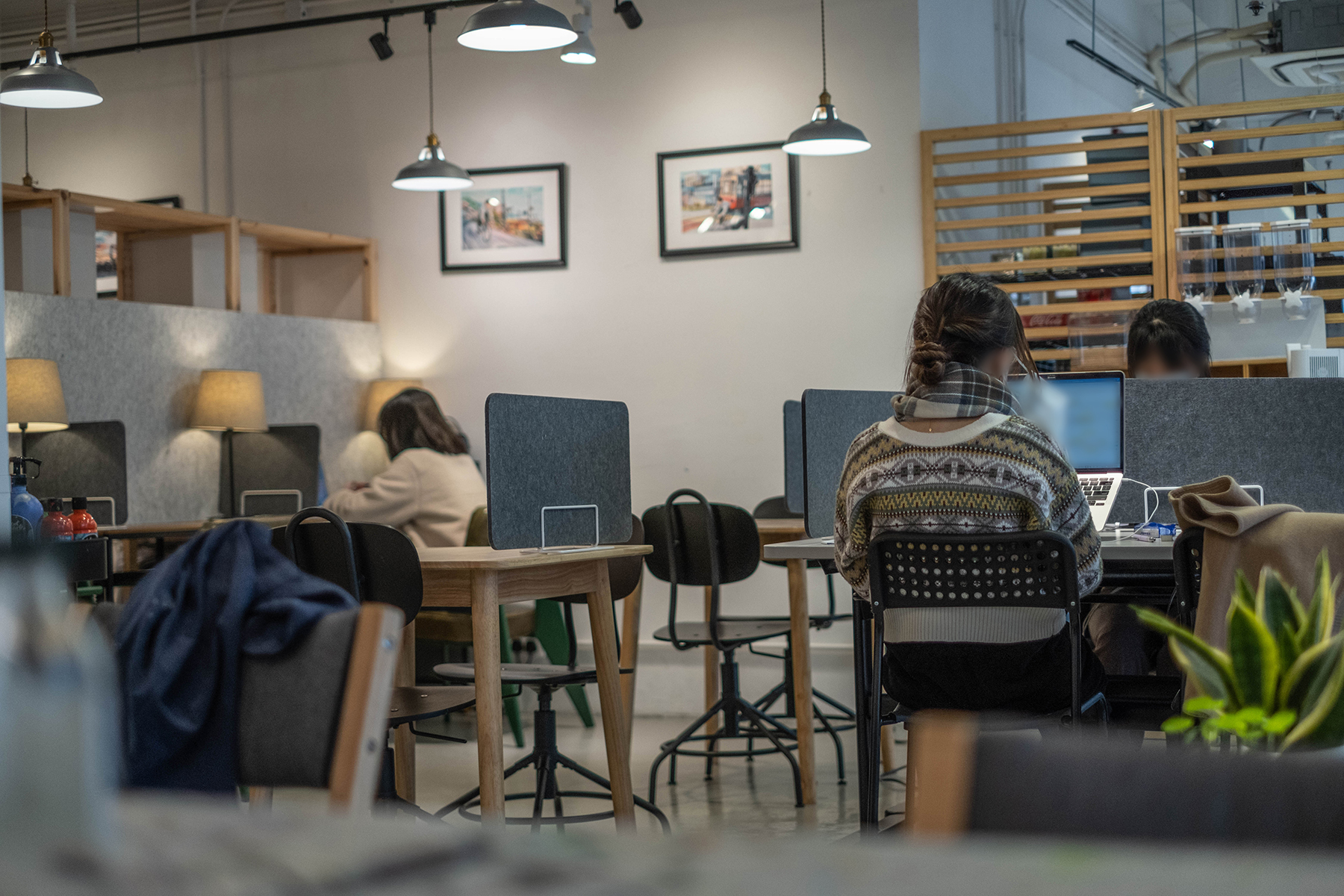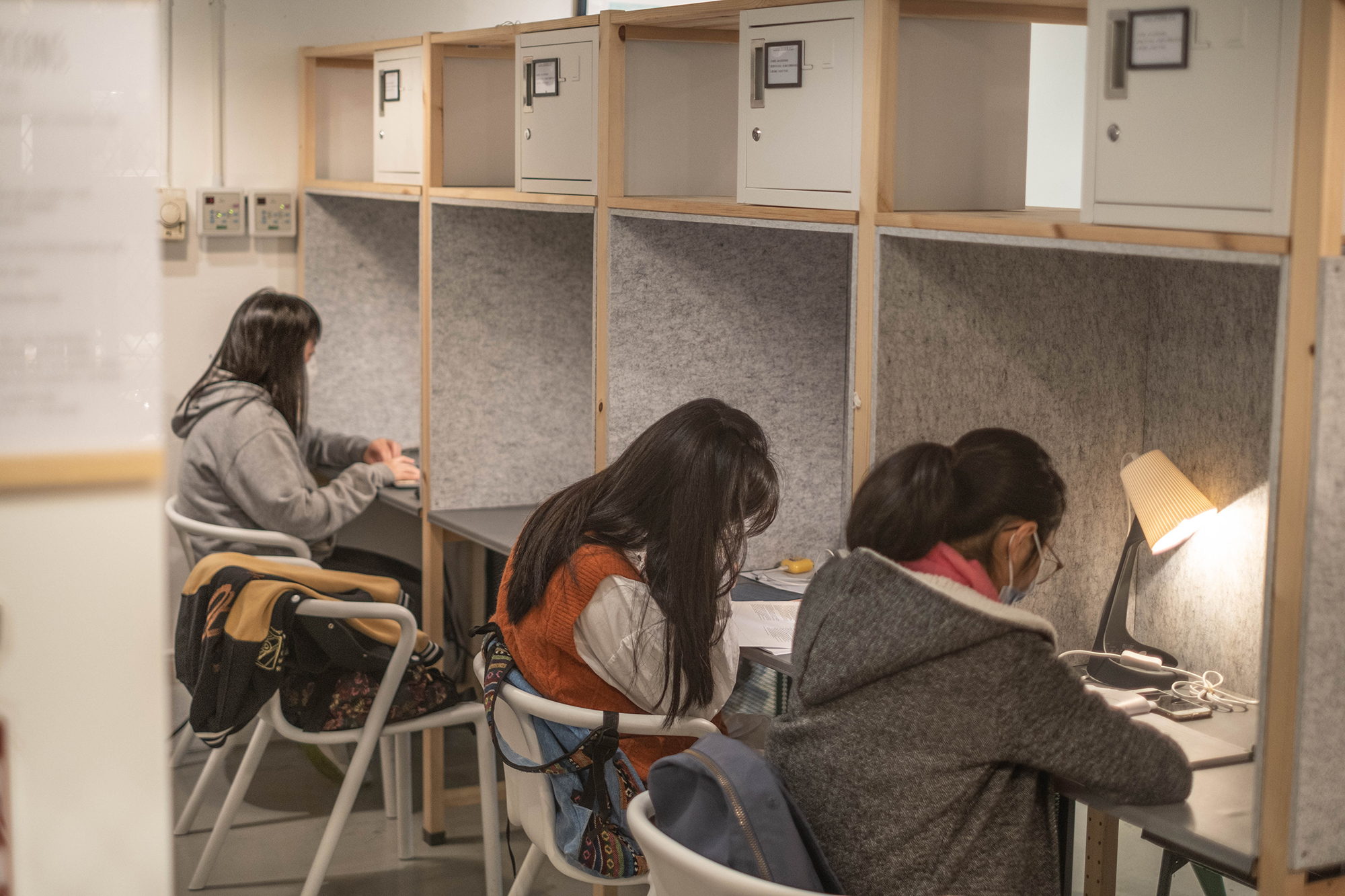 Amenity 設施提供
免費使用,不另收費*
*除儲物櫃和追加打印服務(超過十張)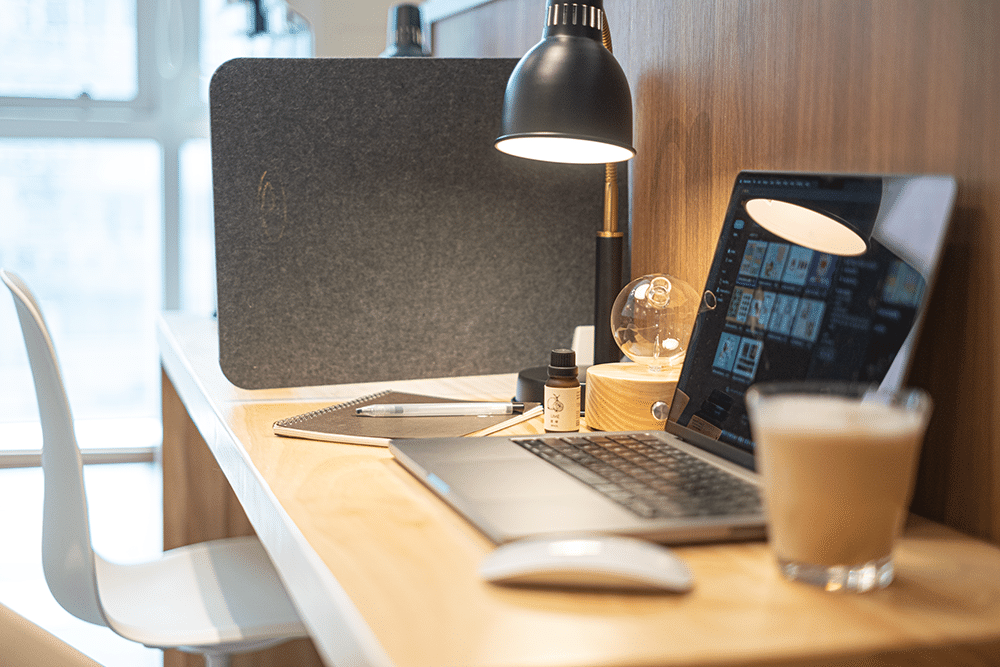 Pricing 收費
Solo 單人使用
----------------------------
HKD$40 / hr
HKD$160 / day
HKD$480/month
ANYWHERE (觀塘|荃灣全區域)
HKD$900/month
*同一時間只能於一店使用
What can you do 工作檯用途
工作檯用途廣泛,只要是你覺得合適的都可以。這是我們一部份用戶的日常。
As long as you think that's suitable, there is no restriction on the utility of Solo desk. Here are some snap shot of our tenants' daily.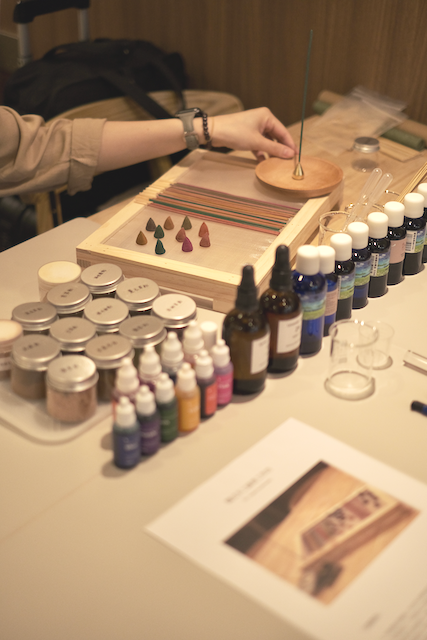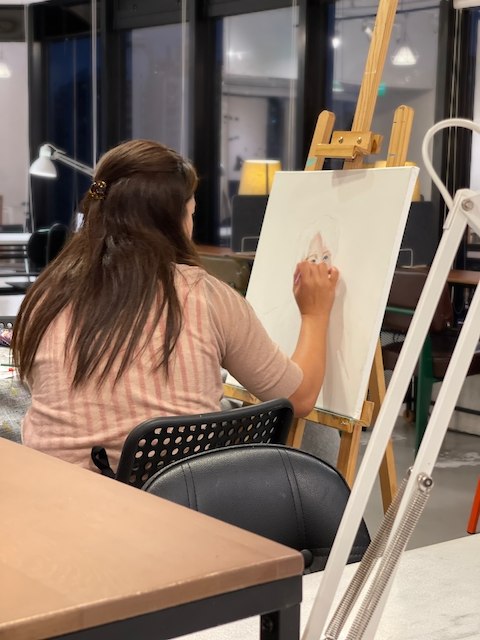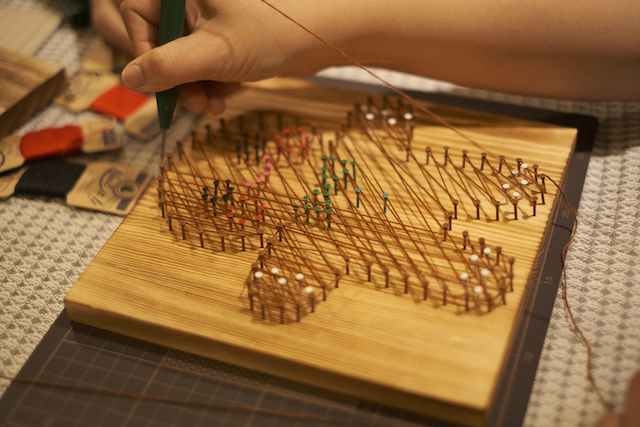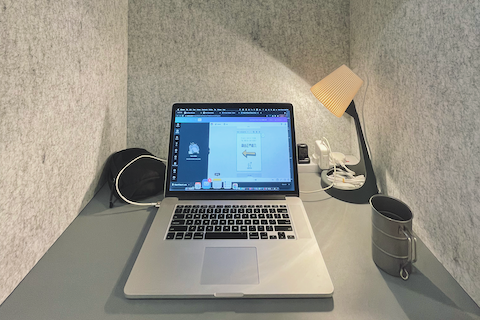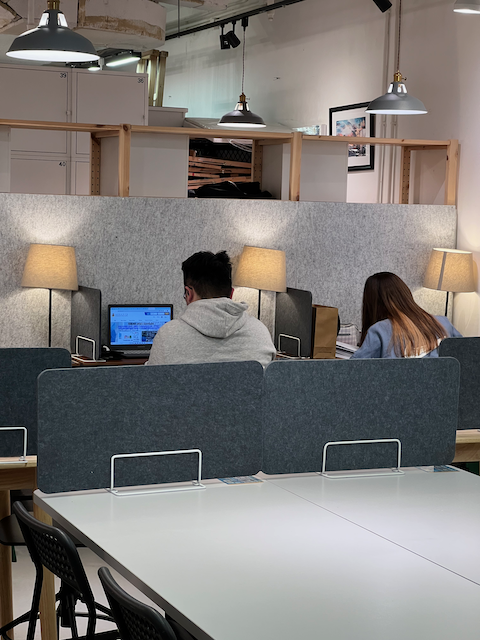 共享空間區域
Sections of our co-working space
地點
Locations
每一個COOLISTIC地點都是鄰近地鐵站或公共交通樞紐一分鐘路程,沿途皆為架空有蓋通道,或與商場連接冷氣走廊, 全天侯安心前往。
Every COOLISTIC venues are just 1 minute walk from MTR or public transport stations.
Seemless connected with covered footbridge or air-conditioned corridor through shopping mall, it is a all weather care-free walk.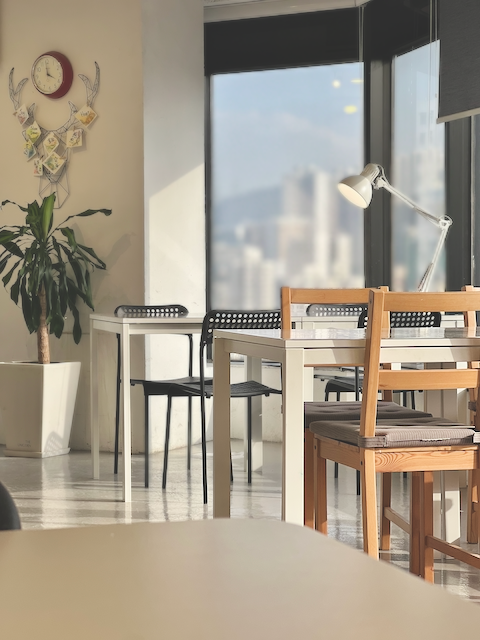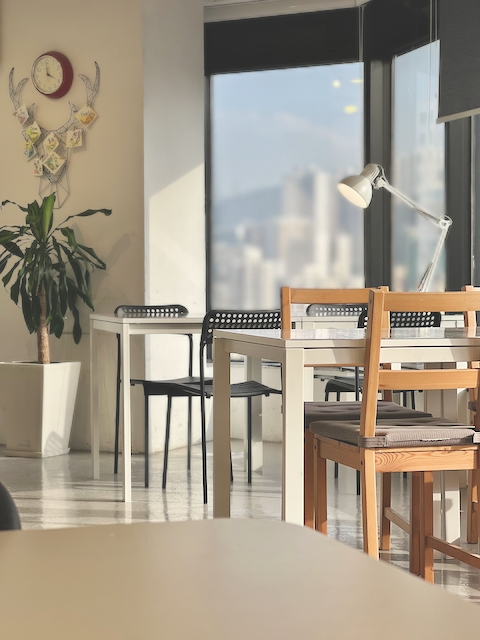 Tsuen Wan 荃灣
Nan Fung Centre 南豐中心
地鐵站一分鐘天橋直達,位於高層,180度落地玻璃提供荃灣至青衣全景。 冬天可欣賞到著名「汀九橋日落」。
1 minute walk from MTR, locating at high floor with a Tsuen Wan to Tsing Yi panoramic view. Featuring with the famous "Ting Kau Bridge Sunset" in winter
Free visit booking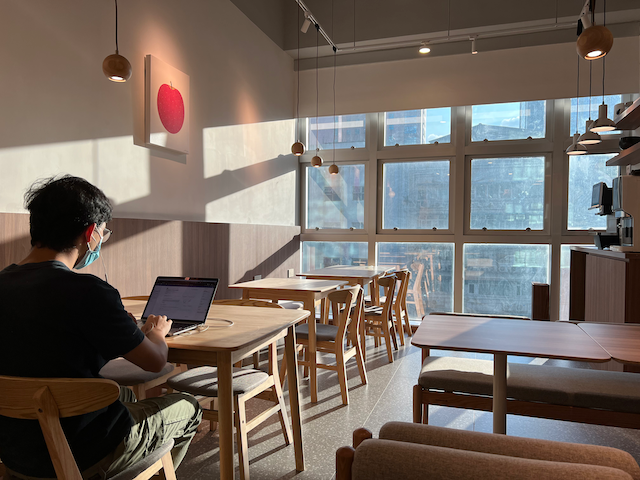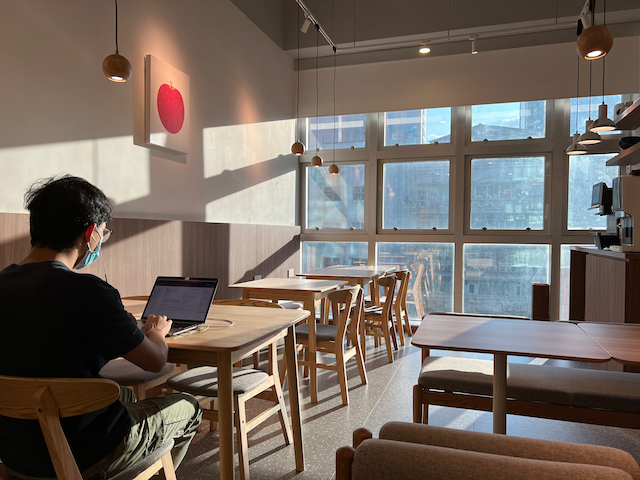 Kwun Tong 觀塘
Entrepot Centre 港貿中心
由冷氣通道與APM商場緊接,完全避過肩摩轂擊的觀塘街道,更提供理想場所予等待接送活動的家長有所閒逛。
Seemlessly connected with APM shopping mall with air-conditioned corridor, away from the crowded outdoor path. Also providing an ideal venue for parents waiting to pick up their kids from activities.
Free visit booking
FAQ 常見問題
一般來說,即場租用也能安排。
但有某部份時段和日子租用情況會比較滿,如活動是已計劃好的,我們強烈建議先與我們預約。
我可以租用 4個ANYWHERE SOLO來代替 ANYWHERE TABLE FOR 4 嗎?