一個寧靜安穩的地方,不用擔心同場的競爭對手,讓你能發自內心的引導學員得到身心靈修復。
Get rid from competitors' interference, to let you having the true peaceful mind to lead your participants a true repair on their body and soul.
免除煩瑣行政
租用COOLISTIC的空間,讓你不需要煩惱租約、裝修、管理、維修等種種瑣碎事。即租即用,亦可以向我們提出設備要求,由我們為你帶來更好的活動環境。
寧靜舒適的環境
每一間獨立房間都以隔音物料分隔,減低外界的聲音影響。部份房間擁有大片幅玻璃窗,充分採集自然光。
身心靈設備免費借用
不單止是基本的瑜伽墊,你更可免費借用其他修養設備,包括Cherin日本磬,不同種類頌缽,多種香薰精油等。

Right feeling, right place 毫無違和感的活動體驗
因為這是一個多樣性空間,在舉行不同的活動亦不會有一種違和感。反而脫離了既定的風格感覺,在過程中更能夠拋開枷鎖。
Getting away from molded-style environment, completely put down all the preception, reconstructing every mind set.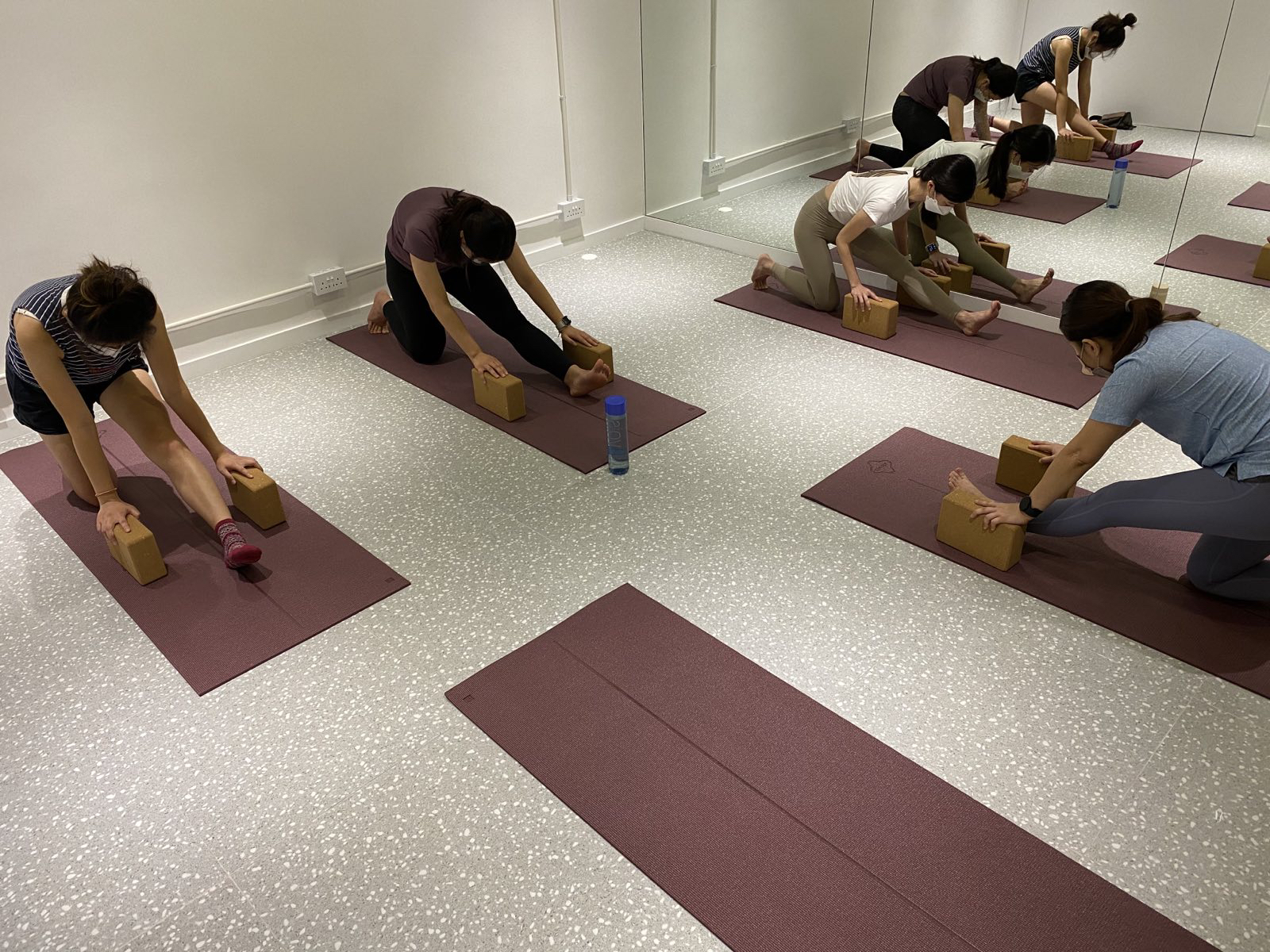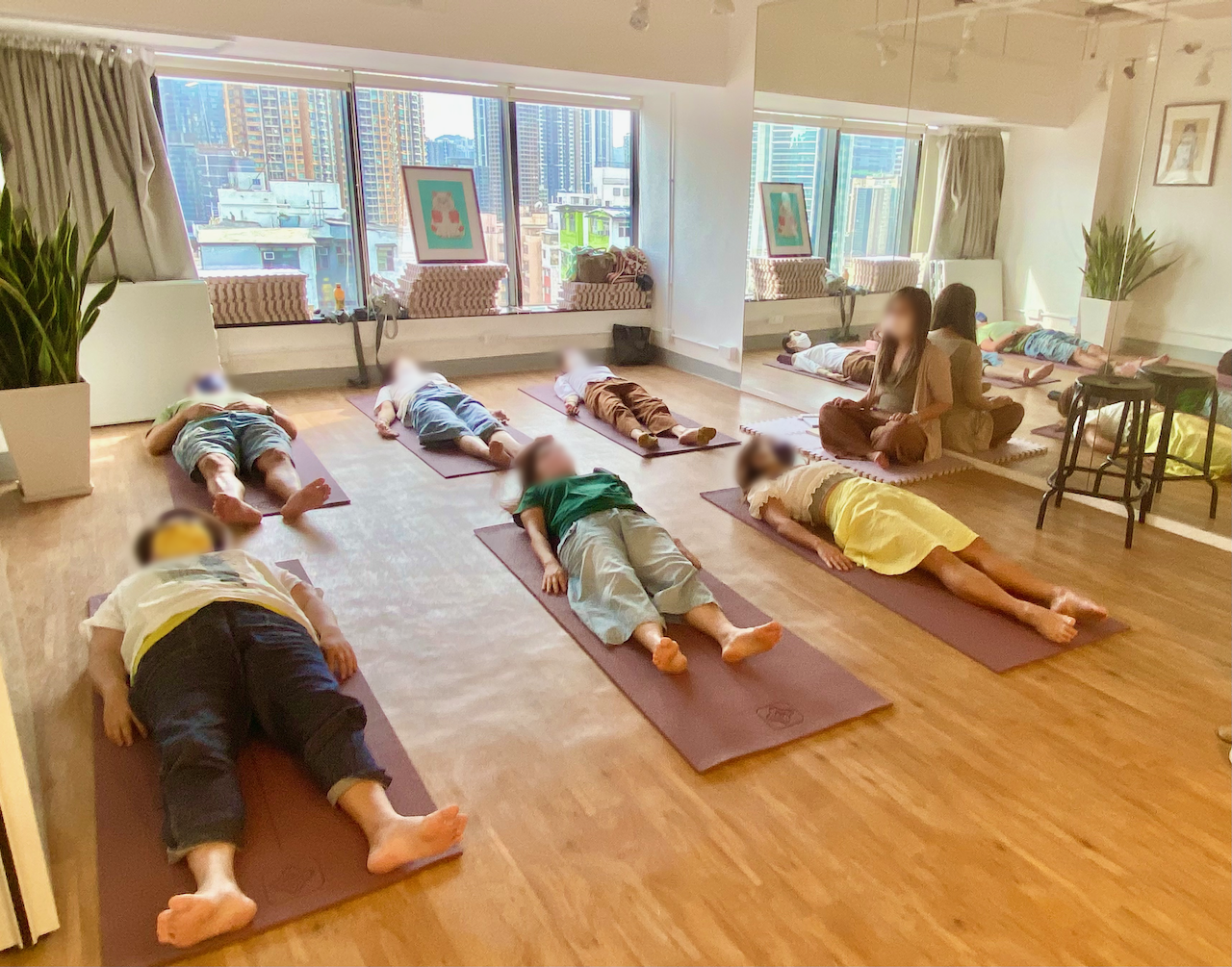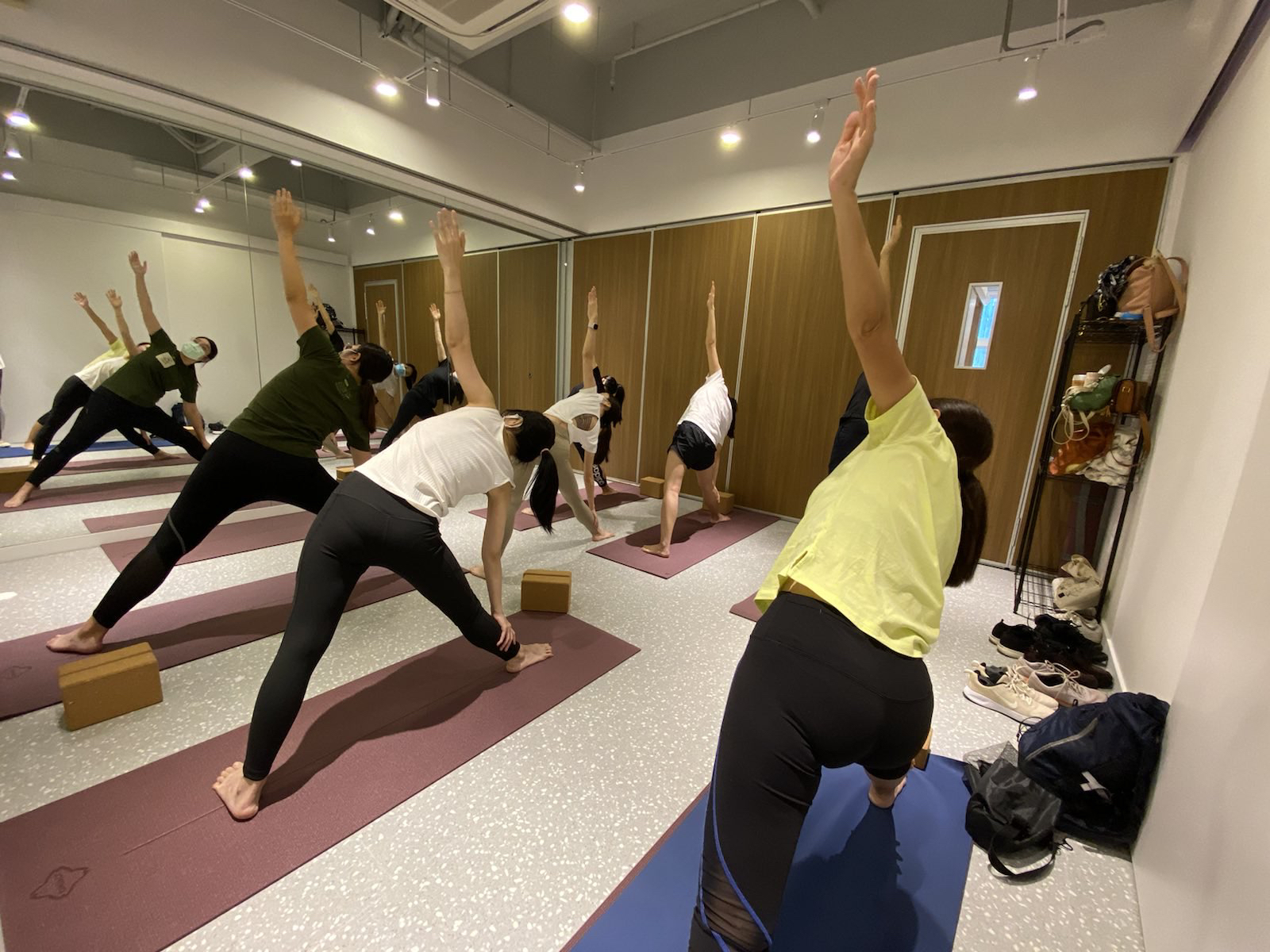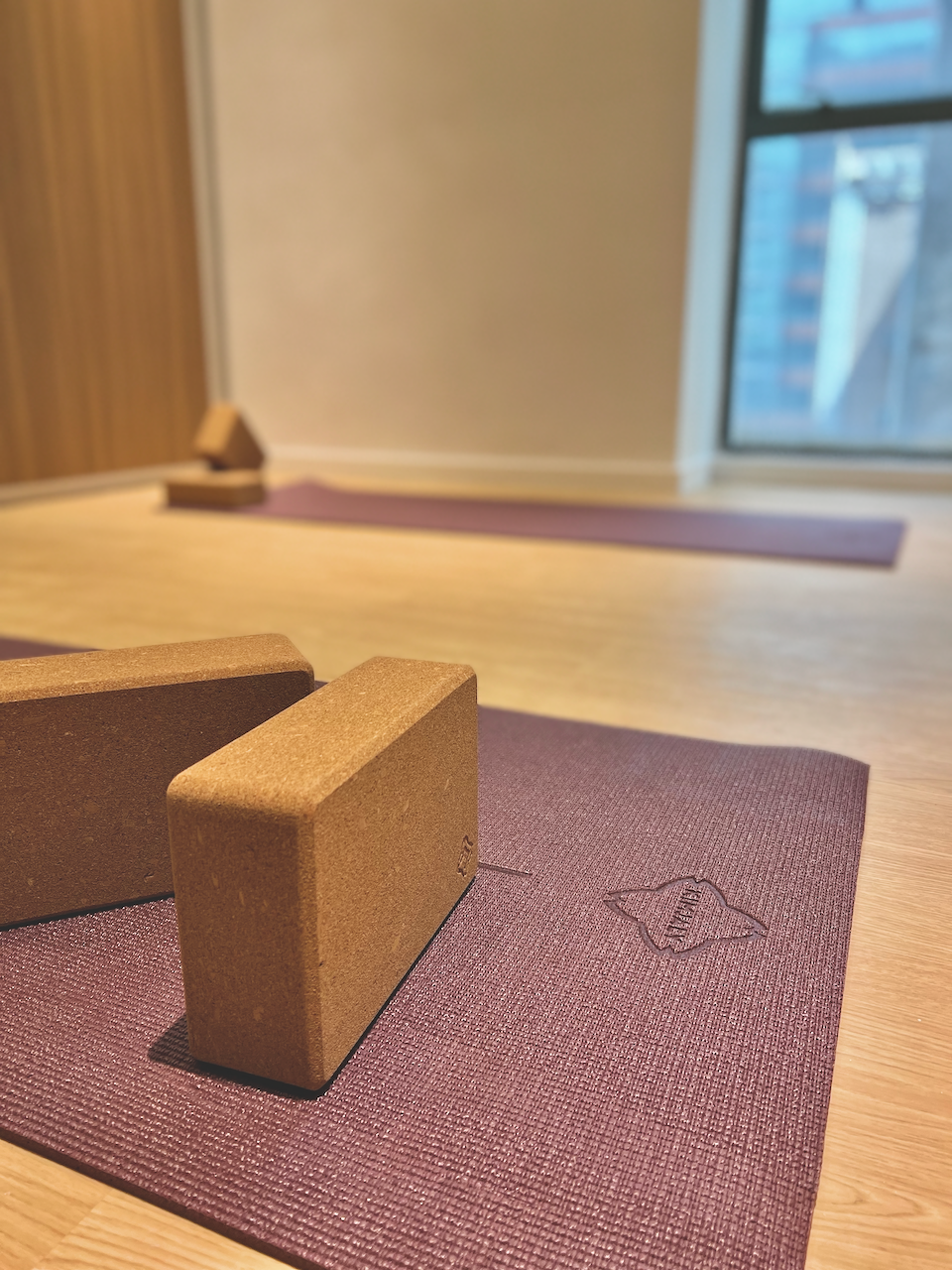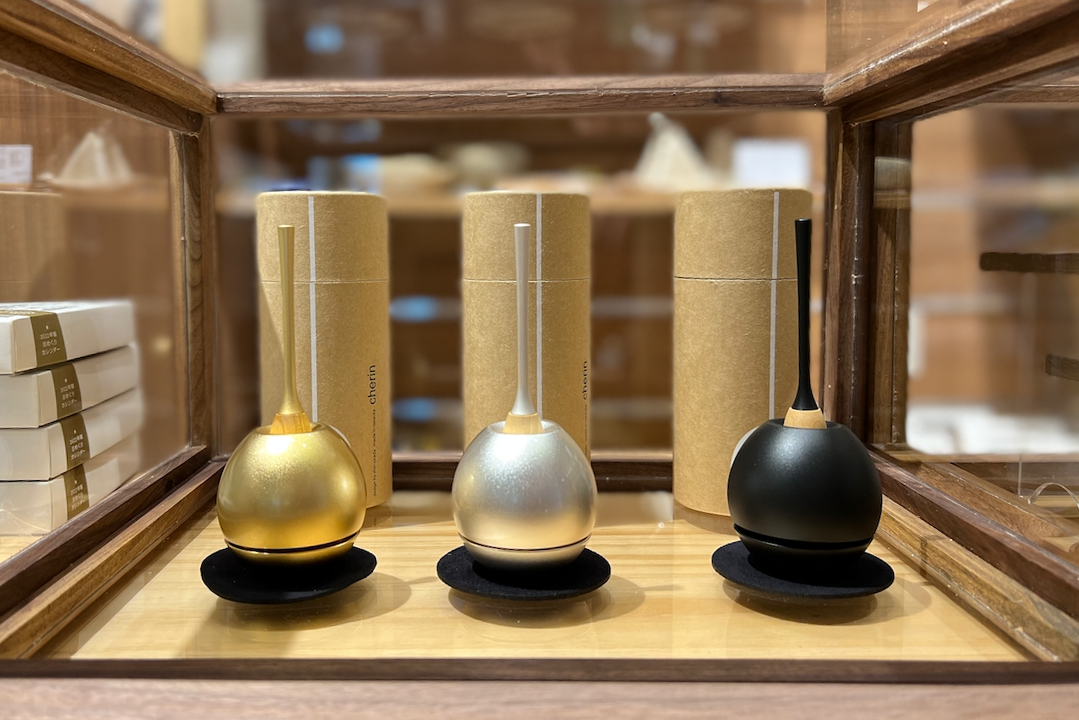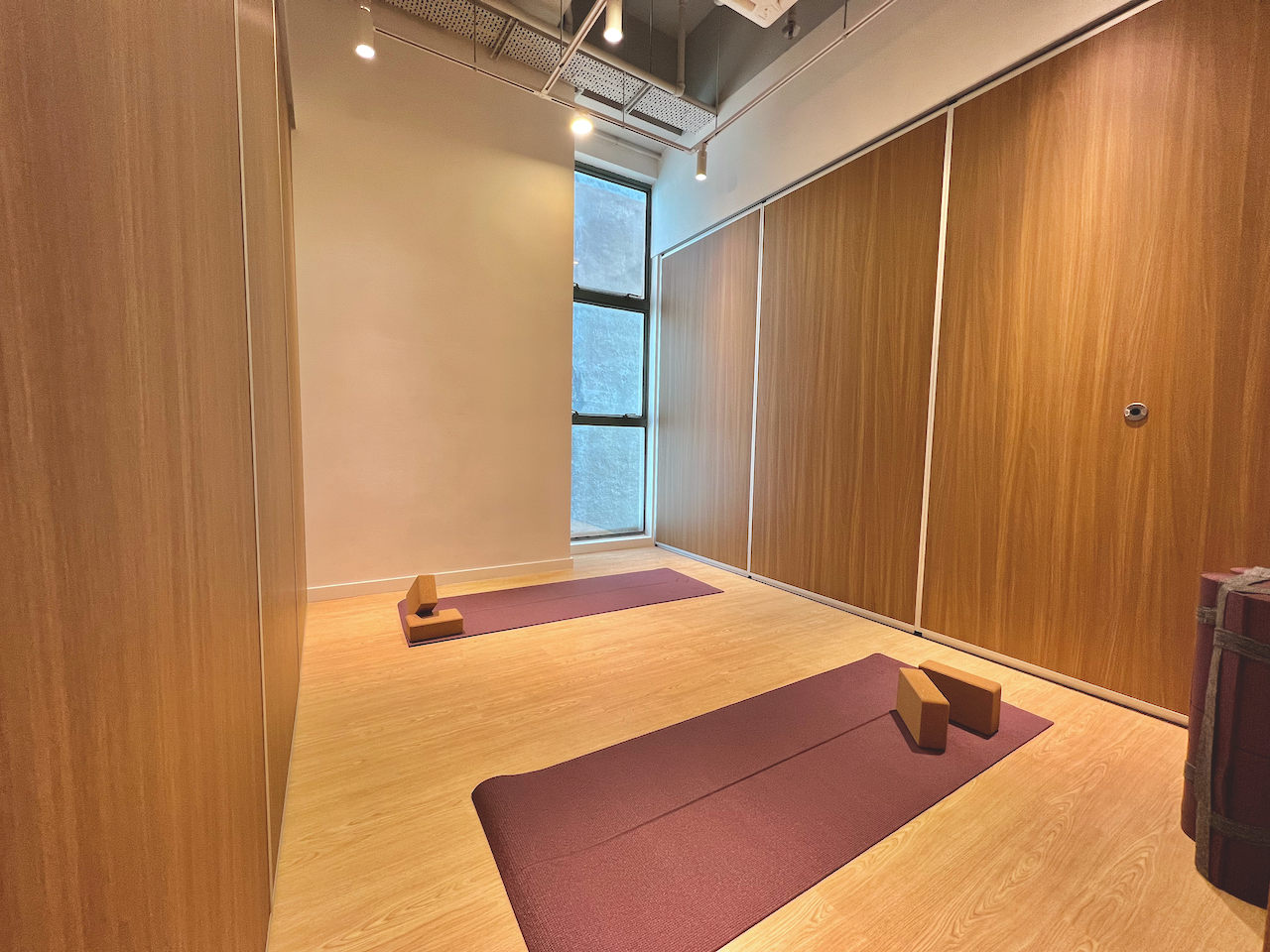 地點
Locations
每一個COOLISTIC地點都是鄰近地鐵站或公共交通樞紐一分鐘路程,沿途皆為架空有蓋通道,或與商場連接冷氣走廊, 全天侯安心前往。
Every COOLISTIC venues are just 1 minute walk from MTR or public transport stations.
Seemless connected with covered footbridge or air-conditioned corridor through shopping mall, it is a all weather care-free walk.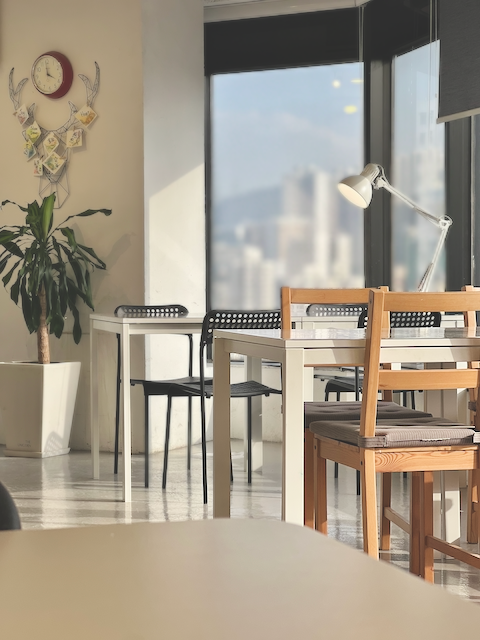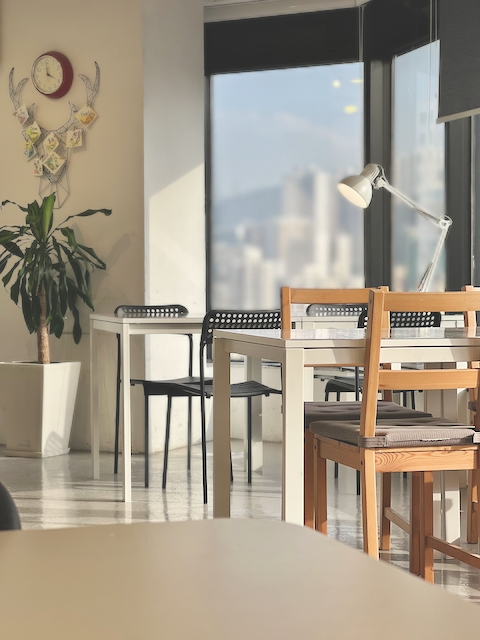 Tsuen Wan 荃灣
Nan Fung Centre 南豐中心
地鐵站一分鐘天橋直達,位於高層,180度落地玻璃提供荃灣至青衣全景。 冬天可欣賞到著名「汀九橋日落」。
1 minute walk from MTR, locating at high floor with a Tsuen Wan to Tsing Yi panoramic view. Featuring with the famous "Ting Kau Bridge Sunset" in winter.
Free visit booking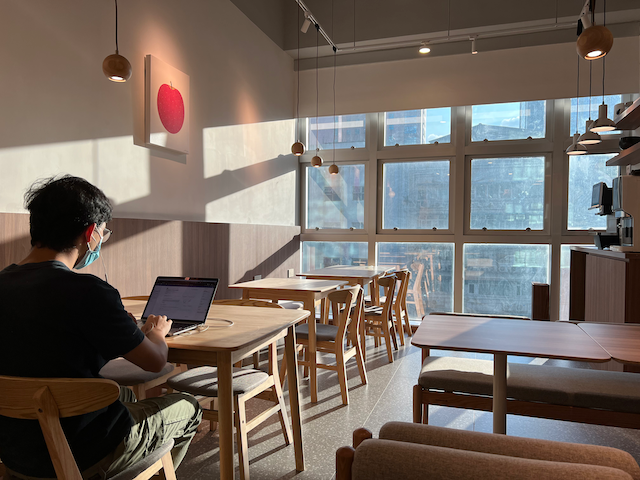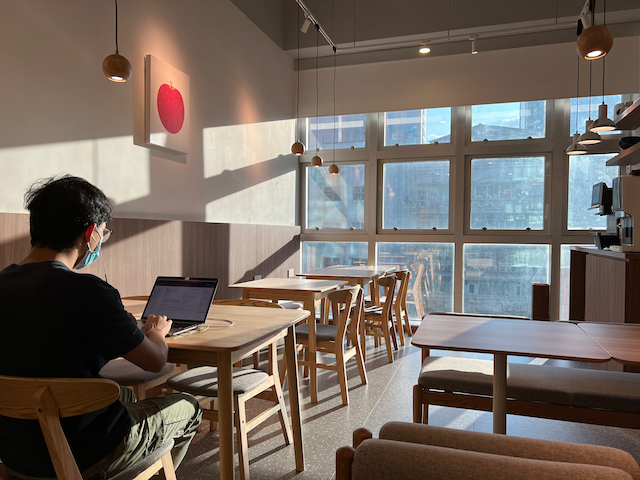 Kwun Tong 觀塘
Entrepot Centre 港貿中心
由冷氣通道與APM商場緊接,完全避過肩摩轂擊的觀塘街道,更提供理想場所予等待接送活動的家長有所閒逛。
Seemlessly connected with APM shopping mall with air-conditioned corridor, away from the crowded outdoor path. Also providing an ideal venue for parents waiting to pick up their kids from activities.
Free visit booking
不清楚哪一種租用最適合你?
心中有活動但無從入手,或者有選擇困難未知怎樣最適合,都可以向我們查詢,免費為你提出最佳方案。
No matter you just have an idea, or confused to have a choice. Just leave a message and we will give you the best solution.